Image

Recognizing and celebrating the critical role of nurses as trusted community health professionals, the Children's Vaccine Education Project aims to empower nurses as leaders in vaccine education in their schools and communities.
Image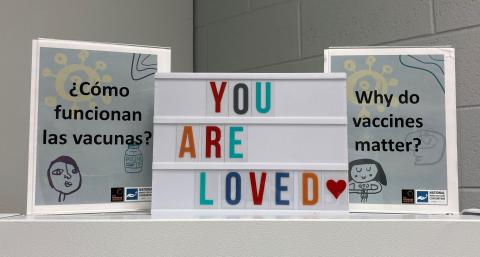 Project Partners
Image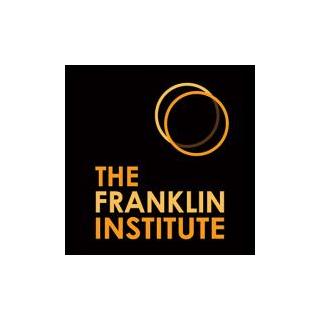 The Franklin Institute is one of the leading science centers in the country, and provides people with educational resources in their own neighborhoods through hands-on activities in classrooms; workshops in libraries, community centers, and other settings; and through ways to interact online. Explore more of our science resources here.
Image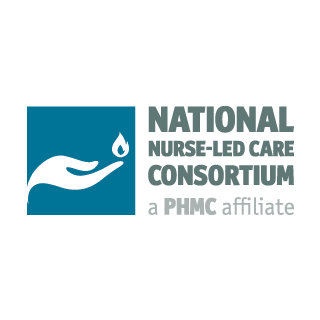 The National Nurse-Led Care Consortium (NNCC) is a nonprofit member-supported organization working to strengthen community health through quality, compassionate, and collaborative nurse-led care. Through various training and technical assistance activities, NNCC reaches a national network of nursing professionals working at the frontlines of care.
Project Impact
The Children's Vaccine Education Project was piloted in spring 2022 with a cohort of ten nurses from elementary schools in the greater Philadelphia region. The outcomes of the pilot phase demonstrated that, with appropriate tools and training, nurses enjoy, build expertise, and feel empowered by being leaders in innovative health education for the wellbeing of their communities. Read the final report here.
Acknowledgments
The Children's Vaccine Education Project is made possible by support from the National Nurse-Led Care Consortium through a cooperative agreement with the Centers for Disease Control and Prevention (grant number NU50CK000580).
Any opinions, findings, and conclusions or recommendations expressed in this material are those of the authors and do not necessarily represent the policy of CDC or HHS, and should not be considered an endorsement by the Federal Government.